Jonas Gerard Fine Art on Clingman Avenue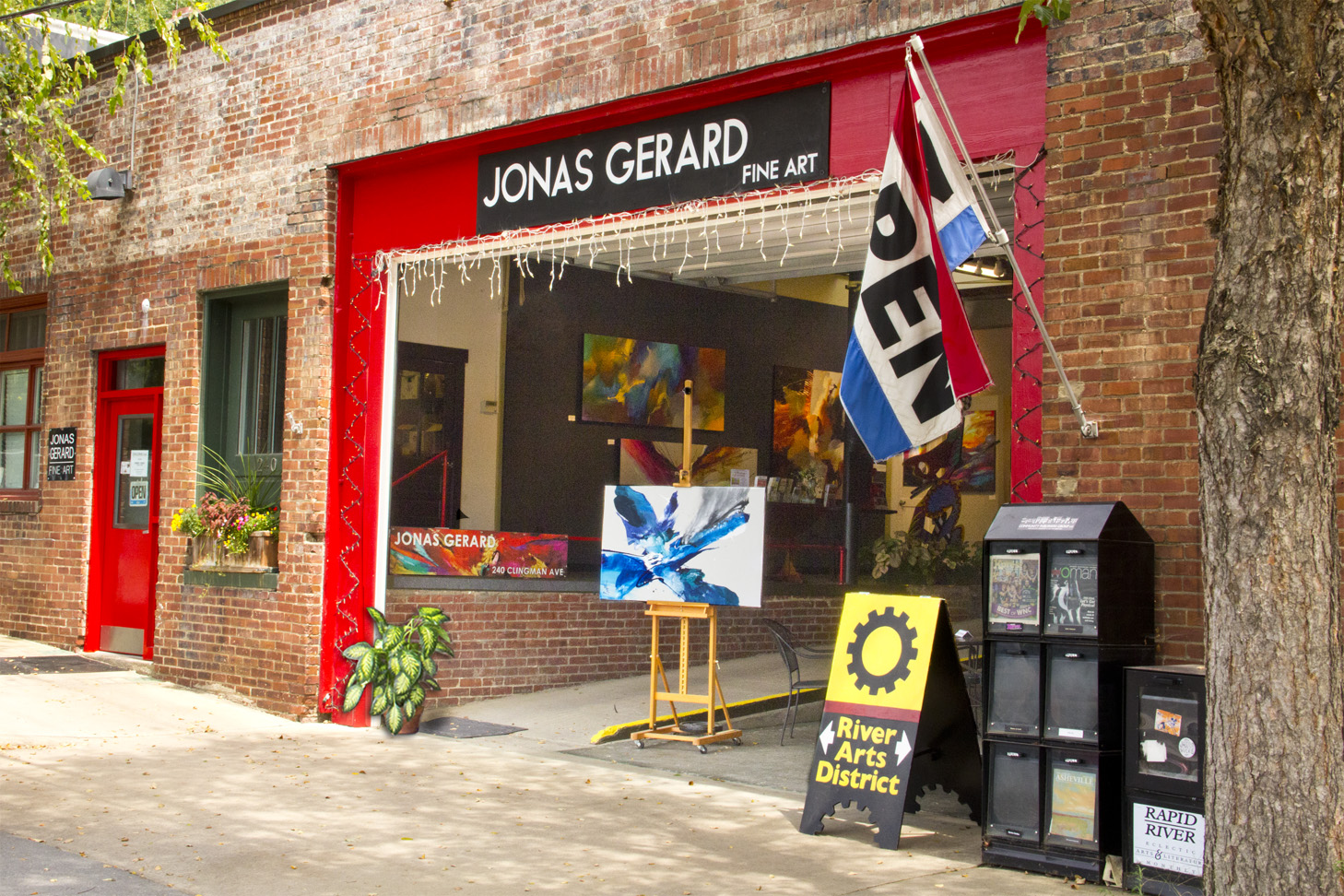 Our Clingman Avenue gallery is the result of the powerful synergies possible when creative growth aligns with a thriving business.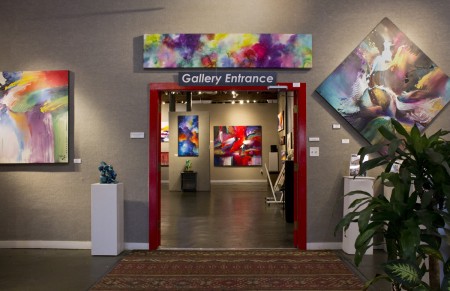 New explorations in flow-painting techniques and a love for larger canvases, on top of an already vibrant and extensive body of work, has turned the 240 gallery into a cornucopia of color.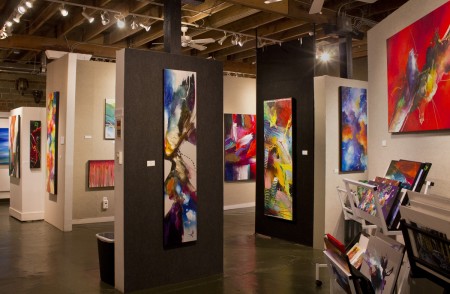 Located in the heart of Asheville's River Arts District, Jonas' gallery and studio are not to be missed. With fine art saturating the walls, this 5,000 square foot gallery space invites visitors to open their hearts and literally feel the colors (touching the art is ok!) Within that space is a world filled with love, gratitude, spontaneity and fearless creativity.
Save
Save
Save
Save
Save
Save
Save
Save
Save